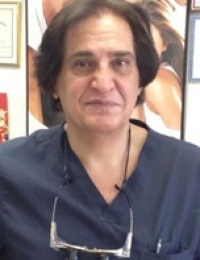 Dr. Fridoun Pishdad
Dr. Fridoun Pishdad was recognized as America's Top Dentist (2007-2011) by the Consumer's Research Council of America. He received his D.D.S. from Iran National University in 1976 and his D.M.D from Boston University in 1981. He then continued his education and received a Master of Science in Operative Dentistry from Boston University. Prior to opening his practice, Dr. Pishdad was an assistant professor at both Boston University and Georgetown University.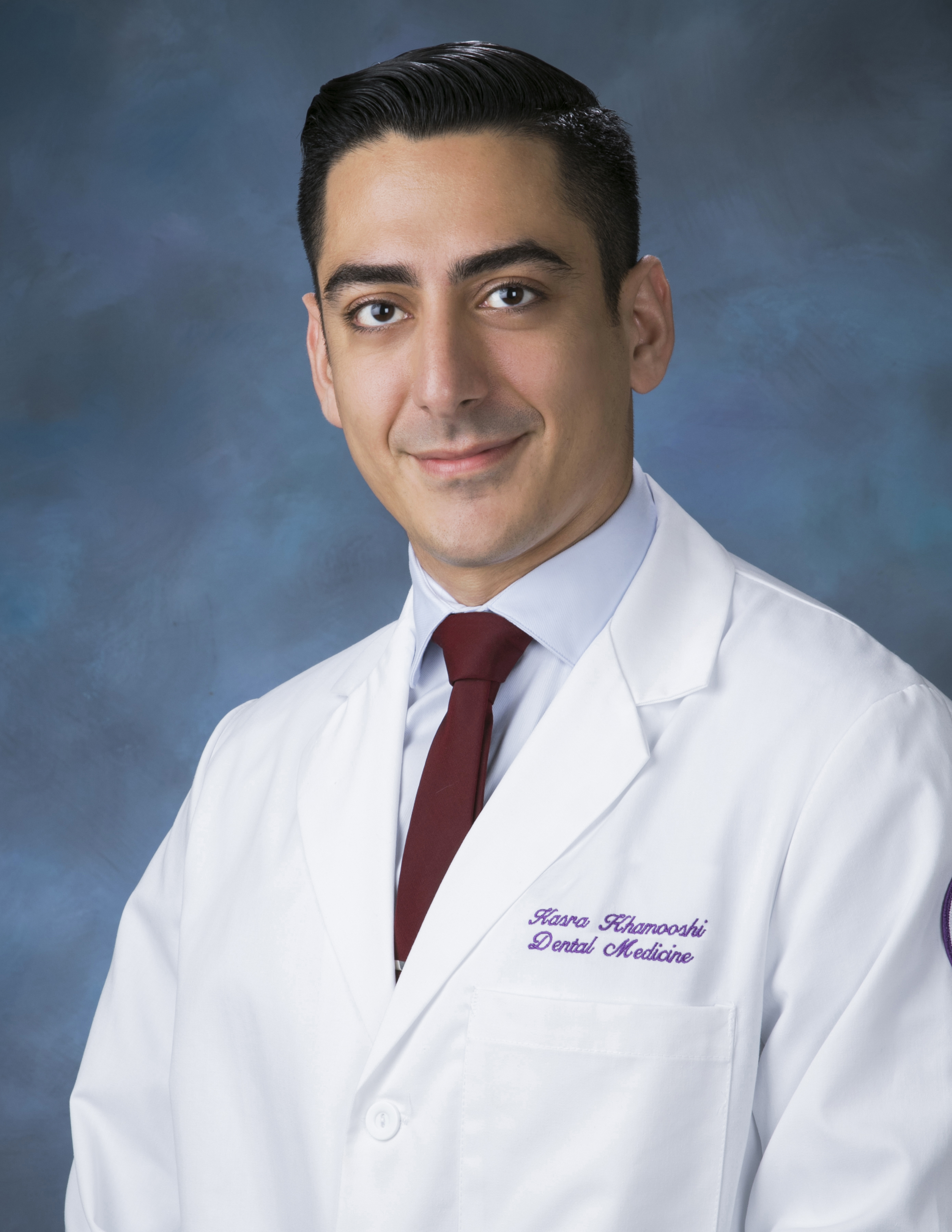 Dr. Kasra Khamooshi D.M.D M.Sc.
Dr. Kasra Khamooshi was raised in England, were fished his G.C.S.E's and A-Levels. Dr. Khamooshi Moved to the U.S. at the age of 17 and attended The George Washington University where he completed his bachelor's degree with a double major in Chemistry and Biology. He then attended Georgetown University where he studied Microbiology and Immunology, he received his masters form Georgetown university in 2012, and worked as a microbiologist at Georgetown University. After publishing 3 papers Dr. Khamooshi found his passion in dentistry. He received his Doctor of Medicinal Dentistry degree from  N.S.U. in Fort Lauderdale, FL, and has been practicing dentistry in private practice since. Dr. Khamooshi has the dental philosophy of minimally invasive dentistry to help you reach the smile that you aspire to attain.